Our Hair & Fashion Show TBA

Italy is known for its fashion models, fabulous designers and incredible creations. Be a part of this year's celebration, and submit your flamboyant creations inspired by Italy's impeccable sense of style.
The Australian Italian Festival Leonardi Accountants Hair Fashion and Bridal Spectacular showcases the talents of hairdressers, wearable art fashion design, local boutiques and presentation of local brides and their beautiful bridal gowns. A celebration of fashion and dreative design. Wearable Art includes Primary and Secondary Schools and Open categories. You will be entertained by Pat Perry, lead singer of Memory Lane, MC/comedian James Liotta from Melbourne.
Doors open 6.00pm.
Tables are limited to 10 people.
CONTACT US for details on how to get involved in our show.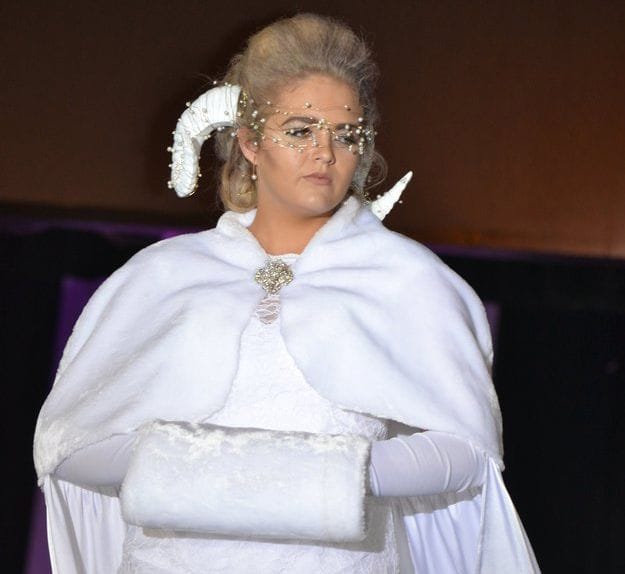 Proudly Supported by: