Mangiamo, beviamo e cantiamo
Australian Italian Festival 2019 - Photograph courtesy Mostyn Swain 2019
See you all in 2022 at -
TYTO Parklands, Ingham, North Queensland
4 and 5 June 2022
Thank you to all our sponsors as well as everyone to assisted with or attended the 2021 Australlian Italian Festival.
It was a huge success because of you!


The Australian Italian Festival is a significant regional cultural event held in the Hinchinbrook Shire annually. It is one of the longest running festivals of this type in Australia. The festival celebrated its' 25th anniversary in 2019. Come and enjoy the food and entertainment of the Australian Italian Festival and then stay to explore the natural wonders of the area.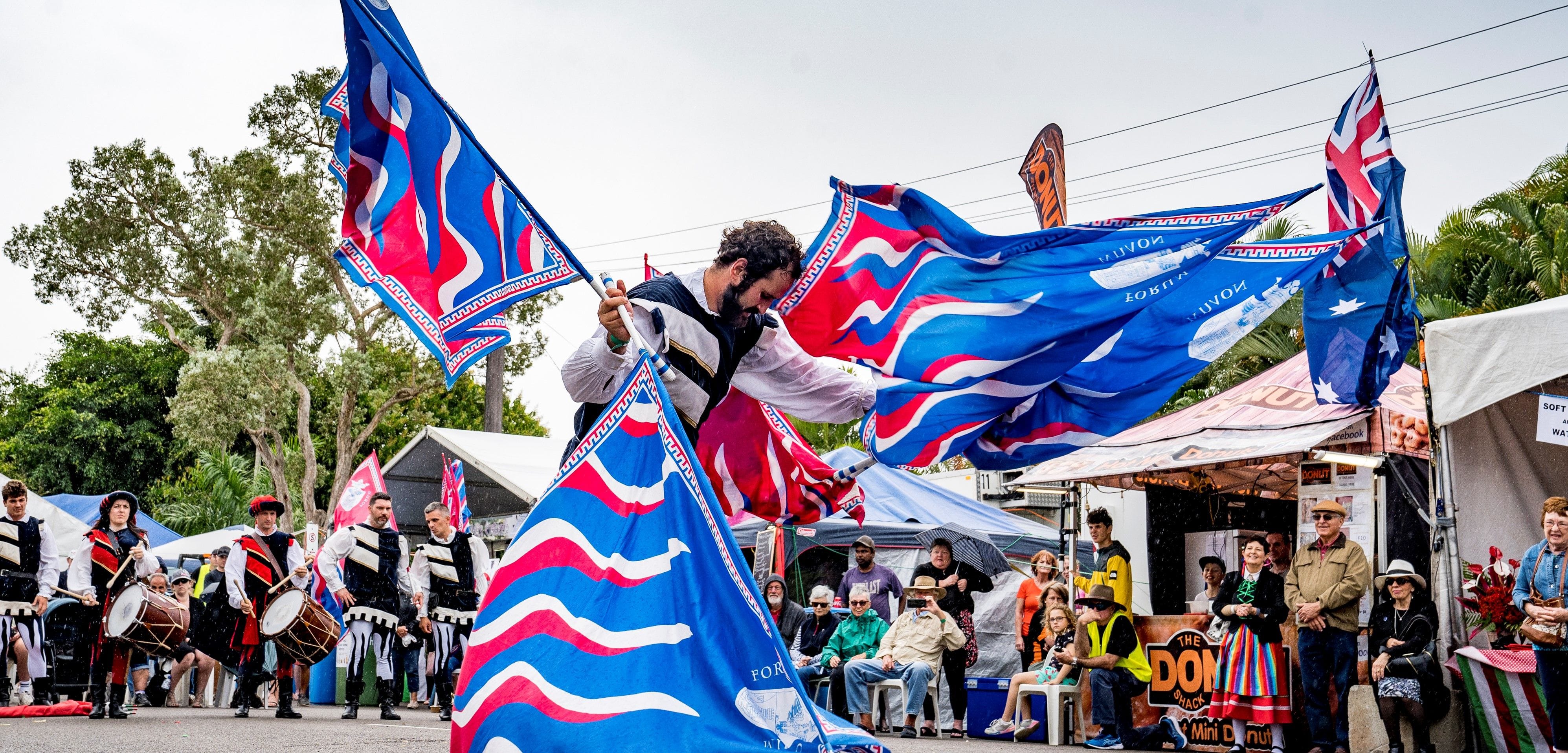 Australian Italian Festival 2019 - Photograph courtesy Mostyn Swain.
Experience the fun and games of the Australian Italian Festival
In 2022 the Australian Italian Festival will celebrate its 28th year!
The Australian Italian Festival began after community consultations were called to discuss ideas to strengthen the economic diversity within the growing community of Ingham and the wider Hinchinbrook Shire. The Australian Italian Festival, an artistic and cultural event highlighting the Italian influence on Ingham and North Queensland, grew from this original idea.
The predominant culture in the Hinchinbrook Shire is Italian. This is a result of the many Italian immigrants who came to Ingham in the late 1800's and early 1900's to work in the cane fields, and who stayed to raise their families here in North Queensland. While the Australian Italian Festival's focus is on the Italian culture, it is also inclusive of our First Nations people and other immigrants who have made Ingham and the Hinchinbrook Shire so culturally diverse.
The 2022 Australian Italian Festival will be held on the first weekend of June, that is the 4th and 5th of June at TYTO Parklands in Ingham, North Queensland. On this weekend, theTYTO Parklands will be transformed into a huge piazza with nonstop world-class entertainment. Guests gain access to entertainment, concerts, competitions, free amusement rides for the children, market stalls, homemade, mouth-watering Italian food from professional Italian chefs and from the best local Italian Nonna's!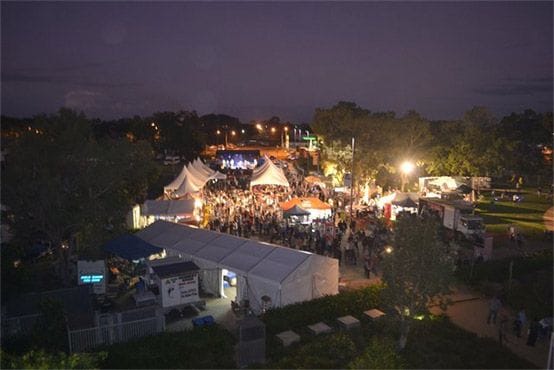 Come along and join us for:


A fun, family day out that has something for everyone.


A mix of locals and visitors from all over Australia with a wonderful mix of ages and diverse cultural backgrounds.


Outstanding community spirit.


Located at the award-winning TYTO Precinct, just 500 metres from Ingham's CBD.
We have our own beautiful Signorinas moving around the Festival to assist you with any information or directions on both days of the Festival. They will also have goodies to handout to the children.