Please follow us on our Facebook page or check on the website for further updates.
Exhibition and Regional Dinner - 28 May TYTO Gallery and Cultural Precinct
Exhibition at TYTO Gallery
This exhibition traces the history of cane cutters in the Herbert River District. It was the influx of overseas canecutters from not only Italy, but other areas of Europe which changed forever the cultural landscape of our district.
This is an invitation only opening on the 28th May. However, will be open to the public at the TYTO Regional Gallery from Saturday 29th May.
Australian Italian Festival - Coscer Financial Professionals -Regional Dinner - TYTO Piazza - 28th May
This event will feature courses specific to the different regions of Italy. Dine under the stars at the TYTO Cultural Precinct and enjoy the ambience of great food, company and entertainment.
Tickets availible online at Townsville Tickets from Tuesday 20th April. Ticket price - $50.00 per person
Doors open 7.00pm for a 7.30pm start.
This event is proudly sponsored by Coscer Financial Partners.
Australian Italian Festival - NQIB - Hair and Fashion Extravaganza - June 4 - 2021 - TYTO Parklands - Sponsored by NQIB Insurance
Doors open at 6.00PM for start at 7.00PM start
The Australian Italian Festival Hair and Fashion Spectacular will be held on 4 June 2021, at TYTO Parklands, Ingham. Local boutiques and a hairdressers will showcase their collections and talent. This year will also feature a series of sustainable fashion workshops which will be judged on that night.
This event is proudly sponsored by NQIB.
If you would like to be involved, please contact the Festival Office on 47765288.
Tickets available from Townsville Tickets - https://townsvilletickets.com.au/event/13176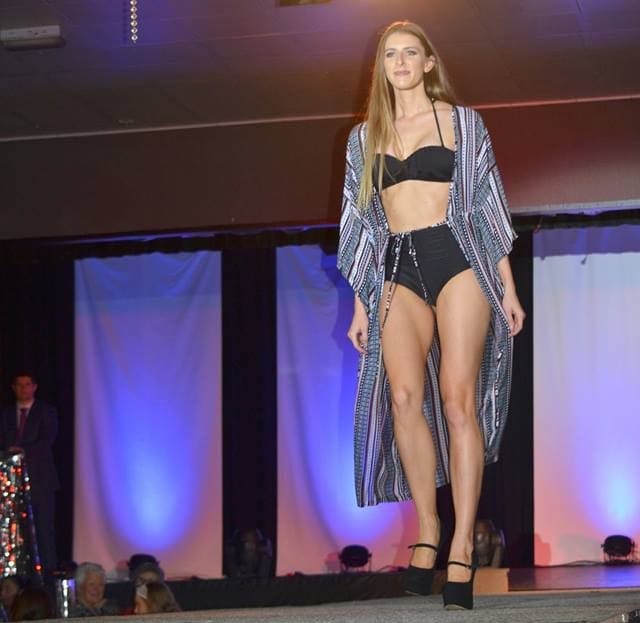 Australian Italian Festival Carnivale - TYTO Parklands
Saturday & Sunday, 5 & 6 June 2021
Please note online Festival Pre Sale Tickets have a discount of up to 20% on the admission gate price.
2021 Festival Opening Times and Admission Prices
Saturday: 5 June 2021 : Gates Open 10AM til 11.30PM
Sunday: 6 June 2021 : Gates Open 10AM til 3.00PM
| Category | Type of Pass | Pre Sale Price | Gate Price |
| --- | --- | --- | --- |
| Adult | Weekend | $27 | $32 |
| Adult | Saturday | $20 | $25 |
| Adult | Sunday | $9 | $12 |
Remember minors children under 18 accompanied by an Adult are admitted free.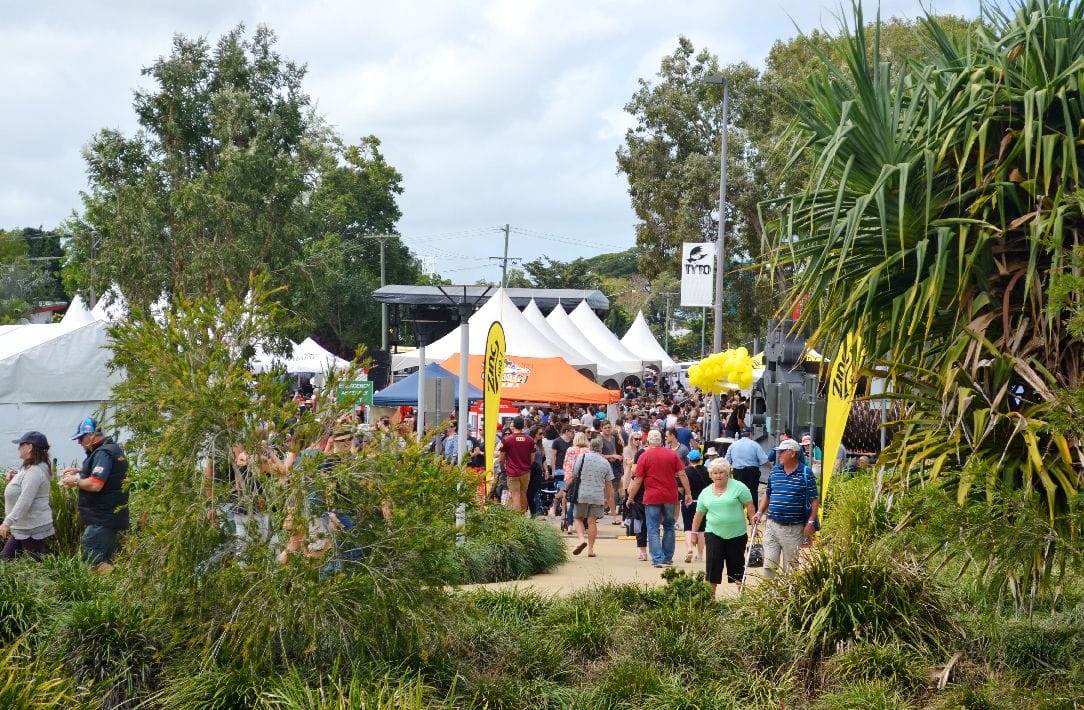 Wilmar Sugar - Kids Corner
Everything in the Kid's Corner is also FREE for children 16 years and under.
Double Lane Inflatable Slide - Tommy Train - Large Jumping Castle - Spinning Tea Cups
Face Painting

Puppet Show

Circus with a Purpose

Hoola Hoop Workshop
Fun and Amusement - Competitions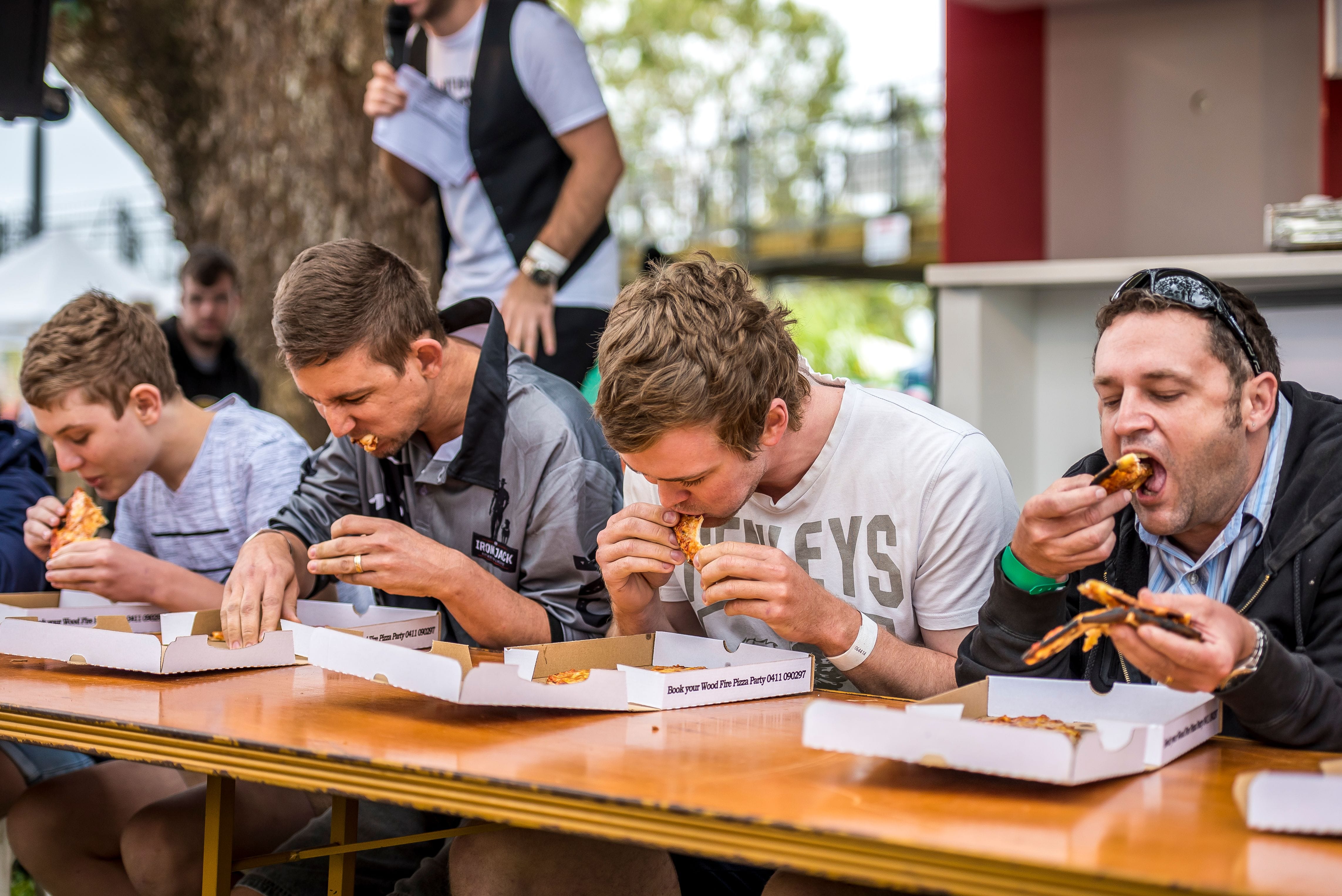 We offer fun for the whole family! Parents and kids alike are welcome to join in the games. Fun is guaranteed, and the great prizes are a bonus. Entry to the competitions is free and these include:
Greasy Pole Climbing

Pizza & Pasta Eating

Grape Stomping

Gondola Races

Txingas