Exhibition at TYTO Gallery
This is a free public event.
This exhibition presents stories and images from local community members collected over two decades, aptly named "Window in Time". Also featured is a series of video interviews under the 'Our town, our stories, our future'. The stories and interviews capture the cultural landscape of our district. The Regional Arts Development Fund funded both projects.
The exhibition will run over the festival weekend and for the remainder of the month.
Australian Italian Festival - TYTO Parklands
Tickets are available from 12 April 2022 on Townsville Tickets.
Please note - online Pre Sale Festival Tickets have a discount of up to 20% on the admission gate price.
Tickets will also be available at the gate during the festival.

Wilmar Sugar - Kids Corner
Everything in the Kid's Corner is also FREE for children 18 years and under.
Tommy Train - Large Jumping Castle - Spinning Tea Cups
Tony Lamont - Puppet Show

Circus with a Purpose

Hoola Hoop Workshop
2022 Festival Opening Times and Admission Prices
Saturday: 4 June 2022: Gates Open 10 AM event closes 11.30 PM
Sunday: 5 June 2022: Gates Open 10 AM event closes 3.00 PM
| Category | Type of Pass | Pre Sale Price | Gate Price |
| --- | --- | --- | --- |
| Adult | Weekend | $27 | $32 |
| Adult | Saturday | $20 | $25 |
| Adult | Sunday | $9 | $12 |
Remember minors children under 18 accompanied by an Adult are admitted free.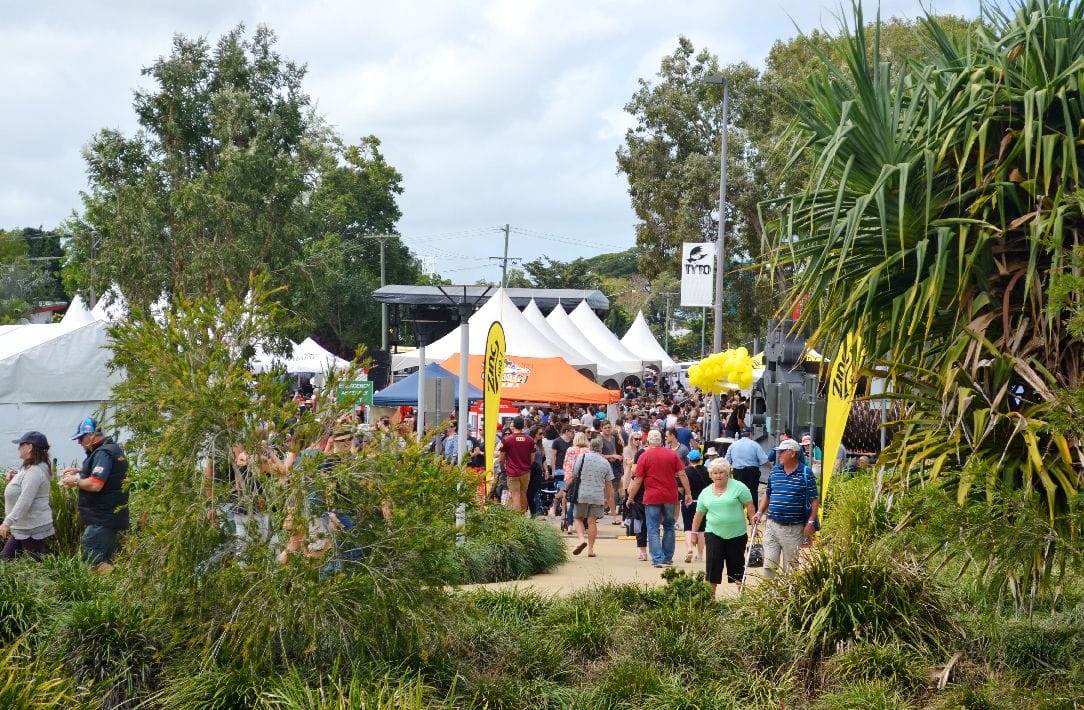 CANCELLED - Hair and Fashion Spectacular - This event will return in 2023
Unfortunately, this event will not go ahead in 2022 for various reasons. However, planning is underway for a mega event in 2023. Stay tuned!

Fun + Amusement - Competitions
We offer fun for the whole family! Parents and kids alike are welcome to join in the games. Fun is guaranteed, and the great prizes are a bonus. Entry to the competitions is free and these include:
Greasy Pole Climbing

Pizza & Pasta Eating

Pizza Throwing - NEW!

Battle of the Bridge - NEW!

Txingas
PARKING at the FESTIVAL
McIllwraith Street, Ingham
Macrossan Street across the road from TYTO Parklands near BP Service Station
Davidson Street walk through access near BP Service Station
Festa is only 500 metres from Ingham CBD and parking is available in the main street or surrounding streets.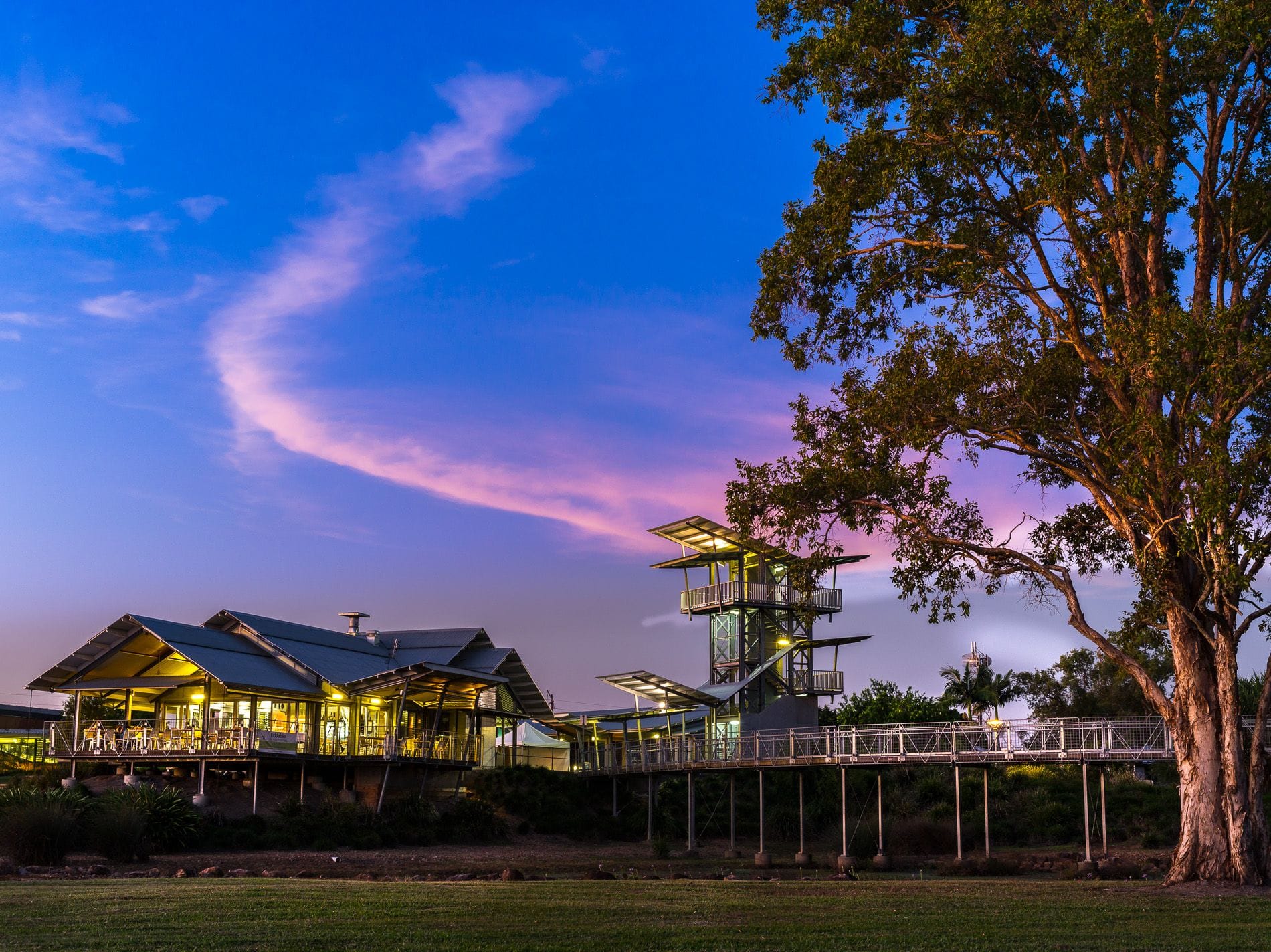 2022 Major Festival Partners