You can be more than just an attendee. Join in the celebrations!
Learn more about each of our events to become a part of the Australian Italian Festival itself. We encourage you to participate in all of our events to learn more about Italian culture, along with our own diverse community. Sign up for our events that are held in the two days leading up to the festival. Learn more and get involved in the following events: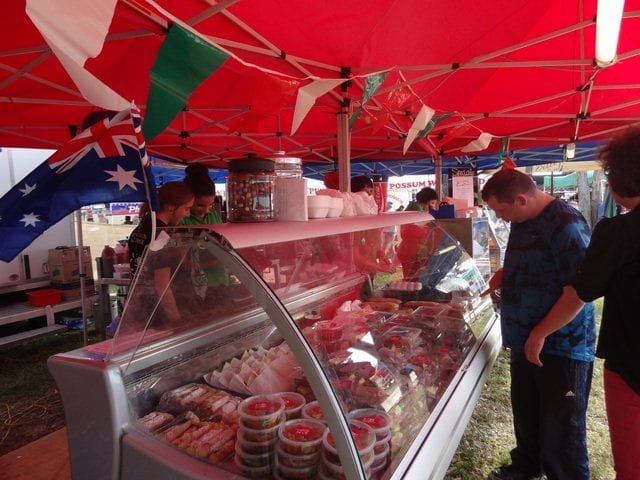 Australian Italian Festival Stalls
The Australian Italian Festival is a 2 day event. We welcome stall holders of food, craft, merchandise, and business.
Our aim is to provide our visitors with a variety of experiences and part of that experience is providing an extensive choice of stalls set in the picturesque setting of TYTO, Ingham's award winning wetlands.
Please read the criteria as listed in the Australian Italian Festival 2 Day Application Form, then simply fill out Form and submit. We will contact you and let you know if your application is successful. Sites will be allocated depending on type of stall.