Hair, Fashion & Bridal Spectacular
Doors open at 6.00PM for start at 6.45PM start
The Australian Italian Festival Hair, Fashion and Bridal Spectacular will be held on 1st August 2019 at Hinchinbrook Shire Hall. Our local boutiques will showcase their fabulous collections and our local hairdressers will compete for some special prizes while showcasing how talented they really are.
This is the inaugural Bridal Spectacular for the Australian Italian Festival. All the beautiful brides from the last 12 months will compete in the 2019 Bridal Spectacular for a wonderful weekend away and other great prizes.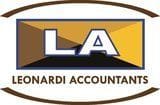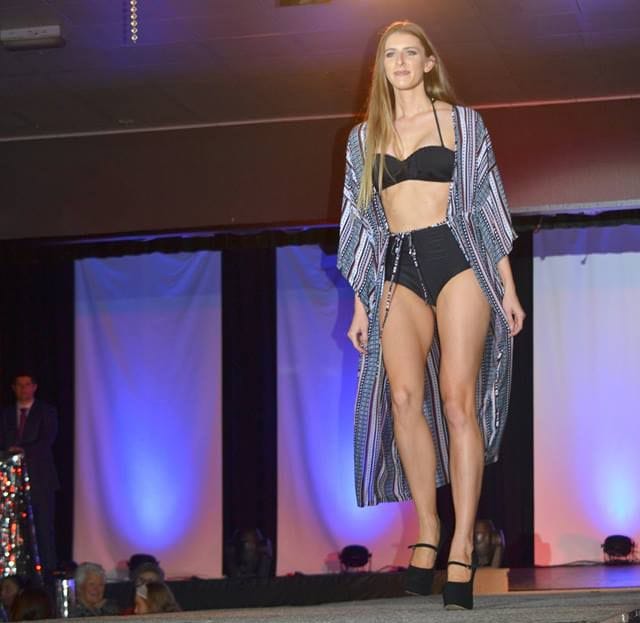 Gala Masquerade Dinner
Doors open at 6.30PM for a 7.30PM start.
The Gala Masquerade Ball is a spectacular, glamorous event held on 2nd August 2019 at Hinchinbrook Shire Hall, Ingham. Our MC for the evening will keep you entertained and ensure you have a great time with your family and friends.
We will have guest entertainers who will have you dancing the night away. Be part of the spirit of the night and wear your favourite masquerade mask. Bring your sense of humour and wear your best dancing shoes! Prizes galore to be won.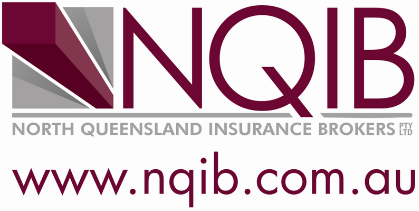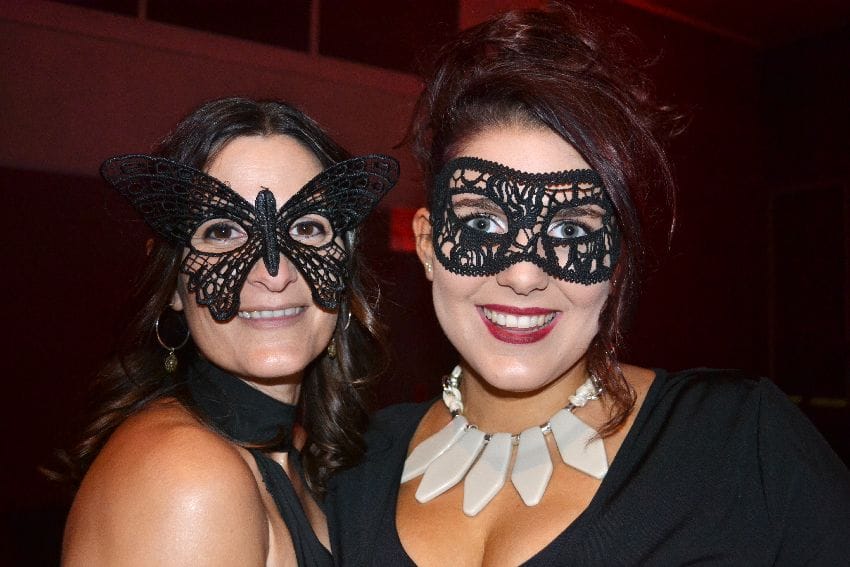 Saturday & Sunday, 3 & 4 August 2019
Please note Festival Pre Sale Tickets have a discount of up to 25% on the admission gate price.
Australian Italian Festival
Event Hours
Saturday: 3 August: Gates Open 10AM til 1130PM
Sunday: 4 August: Gates Open 10AM til 3PM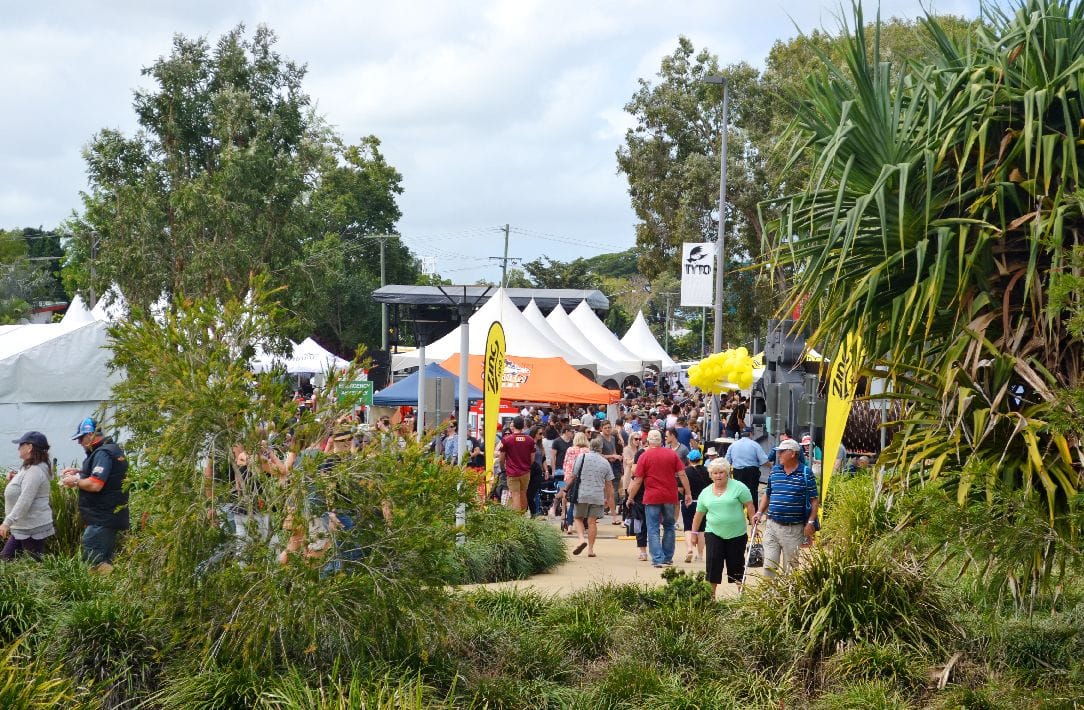 Cooking Demonstrations
Come along and experience all the authentic Italian cuisine featured at this year's festival. The choices are positively gastronomical! This year we have that loveable and very amusing duo Luciano and Martino "The Italianos", who just seem to work magic in the kitchen. With an undying passion for food and a pinch of flair in the kitchen, these two were born to cook together. Come along and enjoy Mr Singing Luciano and Mr Dancing Martino. Their food is made the authentic Italian way, with much love and passion. Don't miss seeing them in a live cooking demo at this years' Festa.
Fun and Amusement
We offer fun for the whole family! Parents and kids alike are welcome to join in the games. Fun is guaranteed, and the great prizes are a bonus.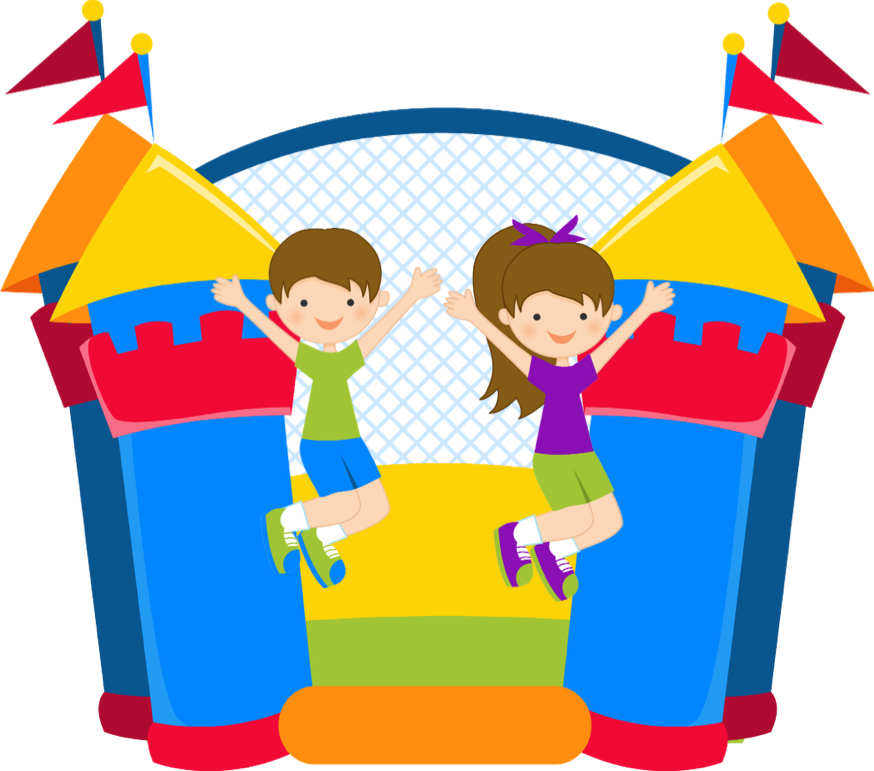 Entry to the competitions is free and these include:
Greasy Pole Climbing
Pizza & Pasta Eating
Grape Stomping
Gondola Races
Bocce Classes
Txingas
Kid's Corner - Free
Everything in the Kid's Corner is also FREE for children 16 years and under.
Face Painting
Puppet Show
Circus with Purpose
Hoola Hoop workshop
Large Jumping Castle
Rock Climbing Wall
Rocking Pirate Ship
Double Lane Inflatable Slide
Teenage Event - Ticketed
Adrenaline Games QLD
Laser Skirmish
Nerf Combat
Bubble Soccer
Archery Combat
Arts and Entertainment
Ciao, Free Style Latino dancers will be performing at this year's event. The performances are open to public participation so feel free to join them and learn how to dance. The dancers will also be roaming around the festival grounds, entertaining you with their special style of dancing and encouraging you to join in.
The festival will also feature tenors, choirs, singers, musicians, fire twirlers, the 1RAR Band, showbands, comedians and more.
Blue Roo will give you a taste of Commedia dell'Arte, a living form of historical slapstick comedy. The style of Commedia is charactised by its use of masks, improvisation, physical comedy, and recognisable character types. Blue Roo will once again prove that disability and theatre are a winning combination and inspiration and creativiity is something that we can all share. Blue Roo continue to blaze a trail for inclusive theatre everywhere. For more information about Blue Roo visit their website www.bluerrootheatre.org.au.
2019 Festival Admission Prices
| Category | Type of Pass | Pre Sale Price | Gate Price |
| --- | --- | --- | --- |
| Adult | Weekend | $234 | $30 |
| Child | Weekend | $6 | $8 |
| Adult | Saturday | $16 | $20 |
| Child | Saturday | $4 | $5 |
| Adult | Sunday | $9 | $12 |
| Child | Sunday | $3 | $4 |