This year will see the Festival become paperless to show our respect for the environment. The Festa Program is now finalised and can be downloaded or printed from the tab on this page. Use your phone rather than print, if at all possible. Large noticeboards will be placed at various locations with map of venue and program attached.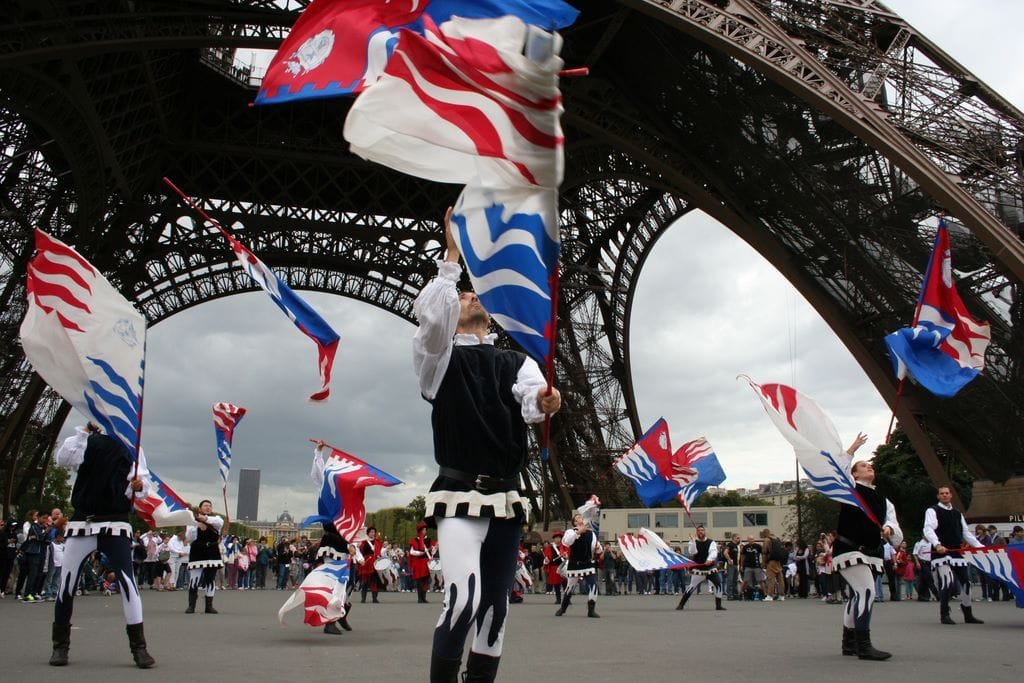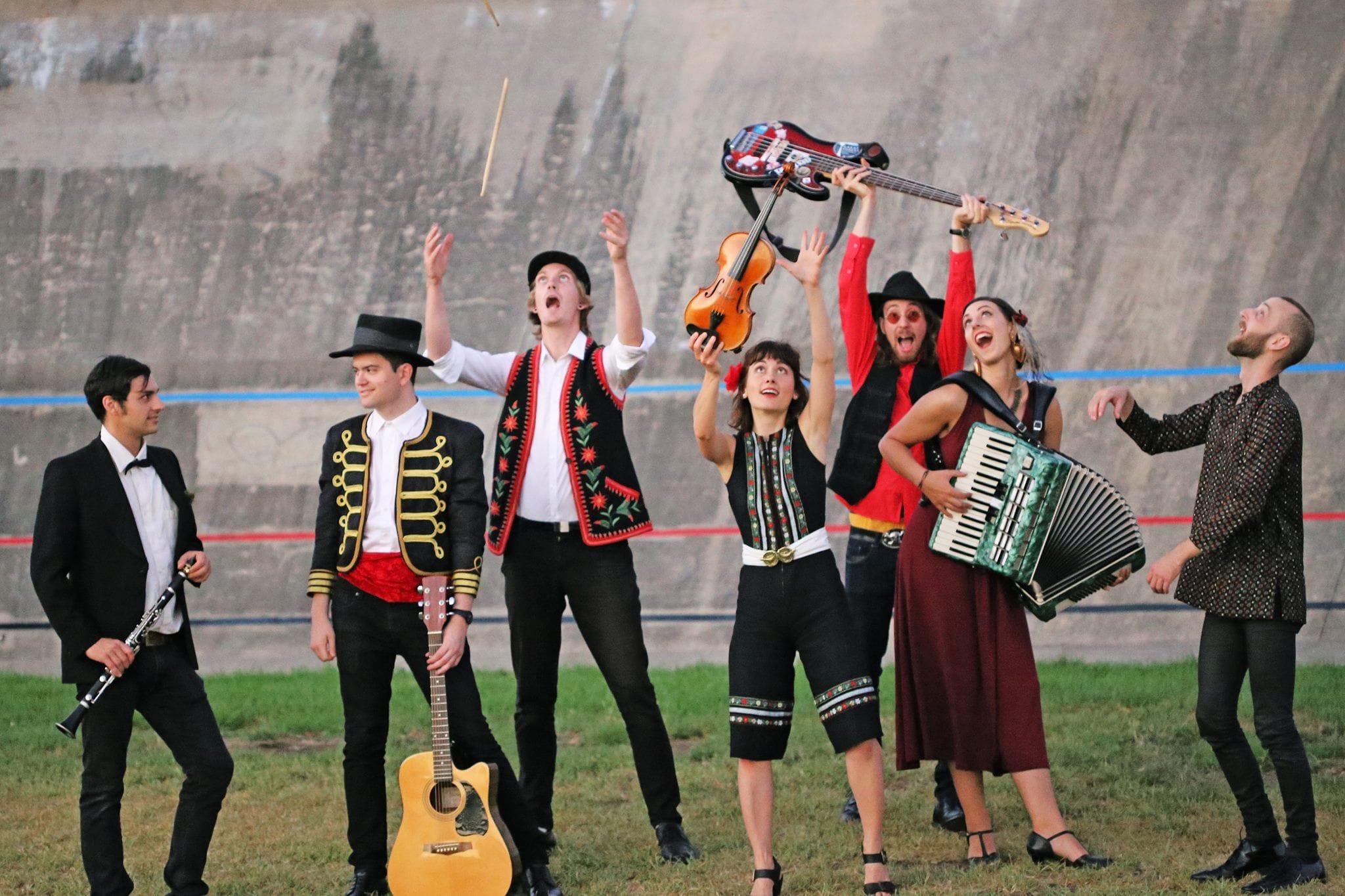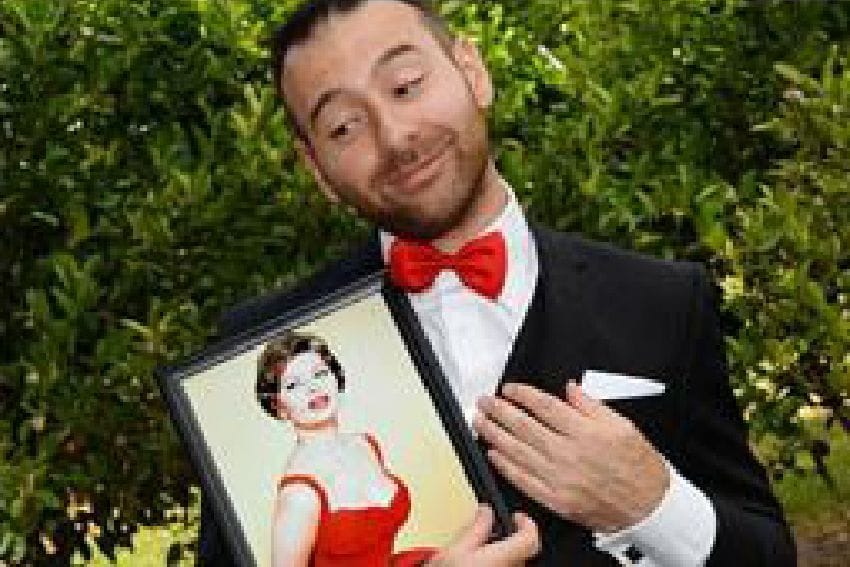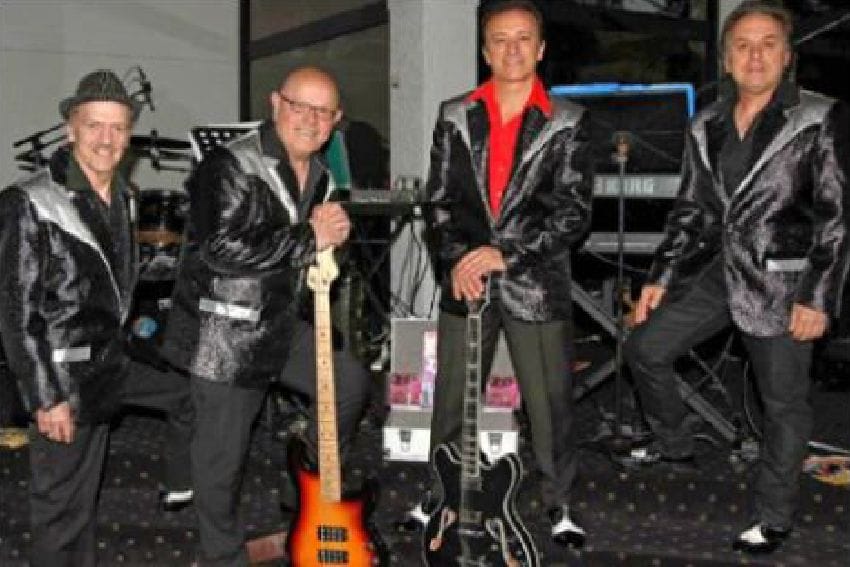 Main Stage - Saturday 3rd August 2019
MC's - Gloria Buffa & Comedian James Liotta
* Program is subject to change without notice.
Sponsored by Hinchinbrook Shire Council
Time
Session
Sponsors
10am
Wendy Dany Duo - Singing Duo
Complete Production Services Australia
10.25am
Carina Dancers - Folk Dancers
NQIB
11.00am
Ingham Gymnastic Group (Children)
Fuji Xerox
11.20am
Dolce Entertainment - Singing Duo
Stockland Townsville
11.50am
Townsville Rock & Roll Club
Helloworld Ingham
12.10pm
1RAR - Rock Band
Mostyn Swain - Photo - Graphic - Artisan
1pm
Attori - An Italian Cabaret
Sadleir's Pharmacy
1.25pm
Hello Tut Tut - World Music Band
Wilmar Sugar
2pm
1RAR Pep Band - Jazz Band
Coscer Financial Accountants
2.20- 2.30pm
Break - make your way to the Parkland stage area for the Flag Throwers
2.30pm
FLAG THROWERS - PERFORMING NEAR THE PARKLAND STAGE - Hinchinbrook Shire Council
3pm
Orpheus Chamber of Strings - Orchestra
EDE Events
3.45pm
Niq Reefman - Electro-folk/fusion gypsy
Mitre 10 - Ingham Manufacturers
4.15pm
Memory Lane - Show Band
Leonardi Accountants
4.45pm
Carina Dancers - Folk Dancers
NQIB
5.00 - 5.10pm
BREAK - make your way to the Parkland Stage area for the Flag Throwers
5.10pm
FLAG THROWERS - PERFORMING NEAR THE PARKLAND STAGE Hinchinbrook Shire Council
5.45pm
Dolce Entertainment - Singing Duo
Stockland Townsville
6.25pm
Attori - An Italian Cabaret
Sadleir's Pharmacy
7pm
Enigma Crew - Fire Twirlers
Zanotto Plumbing
7.30pm
Paul Gulinello - Tenor
Herbert River Express
8.10pm
Hello Tut Tut - World Music Party Band
Wilmar Sugar
9.45pm
Memory Lane - Show Band
Leonardi Accountants
11.30pm
Close
Parklands Stage - Saturday 3rd August 2019
Sponsored by Herbert River Express
Time
Session
Sponsors
11am
Blue Wings - Blues/Rock Band
Mitre10 Ingham Manufacturers
11.30am
Ravioli Eating - Competition
Optus
11.45pm
Pizza Eating - Competition
Optus
12pm
Luke & Sal from MKR - Cooking Demonstration
Carey Group
12.45pm
Paul Hallam - Food Art
Moduline
1.15pm
Grape Stomping - Competition
Woolworths
1.30pm
Youssef Ben Touati - Pizza Acrobatics
Flexicomms
1.45pm
Wendy Dany Duo - Singing Duo
Complete Production Services Australia
2.15pm
Niq Reefman - Electro-folk/fusion gypsy
Helloworld Ingham
2.30pm
FLAG THROWERS - PERFORMING NEAR THE PARKLAND STAGE Hinchinbrook Shire Council
3pm
1RAR Pep Band - Jazz Band
Wilmar Sugar
3.20pm
Luke & Sal from MKR - Cooking Demonstration
Carey Group
4pm
Paul Hallam - Food Art
Moduline
4.15pm
Dolce Entertainment
Stockland Townsville
4.45pm
Blue Wings - Blues/Rock Band
Devietti Holden
5.10pm
FLAG THROWERS - PERFORMING NEAR THE PARKLAND STAGE - Hinchinbrook Shire Council
6PM
Close
OTHER COMPETITIONS - see map for locations
| | |
| --- | --- |
| All day | Learn to play Bocce |
| 2pm | Greasy Pole Climbing |
| 3pm | Gondola Races |
| 9pm | Txingas Competition |
WORKSHOPS - WILMAR SUGAR Kids Corner
| | |
| --- | --- |
| 1pm | Circus with Purpose |
| 3.30pm | Hula Hoop |
| 5pm | Circus with Purpose |
Main Stage - Sunday 4th August 2019
MC's - Gloria Buffa & Comedian James Liotta
Sponsored by Hinchinbrook Shire Council
Time
Session
Sponsors
10am
Buskers - Local Entertainment
10.30am
Niq Reefman - Electro-folk/Fusion gypsy
Helloworld Ingham
11.00am
Youssef Ben-Touati - Pizza Acrobatics
Flexicomms
11.20am
Attori - Italian Cabaret
Sadleir's Pharmacy
11.50-12.00pm
BREAK - make your way to the Parkland Stage area for the Flag Throwers
12pm
FLAG THROWERS - PERFORMING NEAR THE PARKLAND STAGE Hinchinbrook Shire Council
12.30pm
Pino Giandomenico - Thank you
12.35pm
Blue Wings - Blues/Rock Band
Mitre 10 Ingham Manufacturers
1.00pm
Amadeus Singers - Children's Choir
EDE Events
1.30pm
Memory Lane - Show Band
Leonardi Accountants
2.15pm
Hello Tut Tut - World Music Band
Wilmar Sugar
3pm
Close
Parklands Stage - Sunday 4th August 2019
Sponsored by Hinchinbrook Shire Council
Time
Session
Sponsors
10.30am
Wendy Dany Duo - Singing Duo
Complete Production Services Australia
11.00am
Ravioli Eating Competiiton
Optus
11.30pm
Luke & Sal from MKR - Cooking Demonstration
Carey Group
12pm
FLAG THROWERS - PERFORMING NEAR THE PARKLAND STAGE Hinchinbrook Shire Council
12.25pm
Paul Hallam - Food Art
Moduline
1pm
Youssef Ben Touati - Pizza Acrobatics
Flexicomms
1.20pm
Niq Reefman - Electro-folk/Fusion gypsy
Hellworld Ingham
2pm
Close